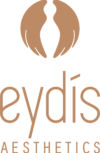 Please book in your consultation
The booking fee of $100 acts as a deposit to confirm your appointment date and time, and will simply be taken off your invoice on the day. The deposit will be used as a cancellation fee for any appointments that are cancelled within 48 hours of your appointment, or for any appointments that are rescheduled on the same day.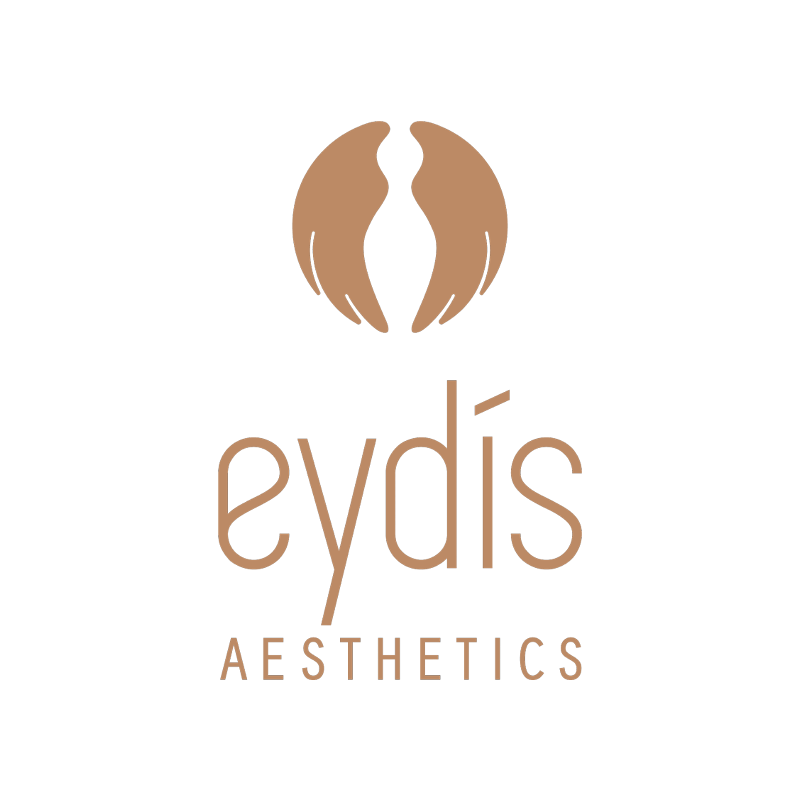 We aren't able to process your payment. Please, try again.
Thank you for your request!
Your confirmation number:
ADD TO iCAL CALENDAR