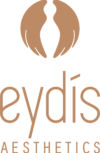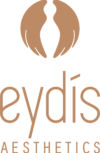 Abdominoplasty
Abdominoplasty, also known as a tummy tuck, is a surgical procedure designed to improve the appearance of the abdominal area by removing excess skin and fat.


Abdominoplasty
Abdominoplasty, also known as a tummy tuck, is a surgical procedure designed to improve the appearance of the abdominal area by removing excess skin and fat.


As we age, it becomes increasingly challenging to maintain a toned abdomen despite adhering to a disciplined exercise routine and healthy diet.
After pregnancy, many women experience sagging skin, stubborn belly fat, bulges around the waist, and lax abdominal muscles. A tummy tuck (abdominoplasty) can help you attain a firmer and flatter tummy area. During the procedure, the excess skin and fat (love handles) are removed, and your central core muscles are reconstituted to the midline with surgical repair. The underlying abdominal muscles are also tightened and repositioned to create a flatter and more toned appearance, which may help alleviate back pain and improve core strength.
If you are considering abdominoplasty or tummy tuck, we are here to assist you in making informed decisions and achieving your desired results.
At Eydis Aesthetics, we have a team of experienced and skilled doctors who are committed to guiding and supporting clients throughout the process of getting a tummy tuck. We provide detailed information about the procedure and what to expect before, during, and after the operation.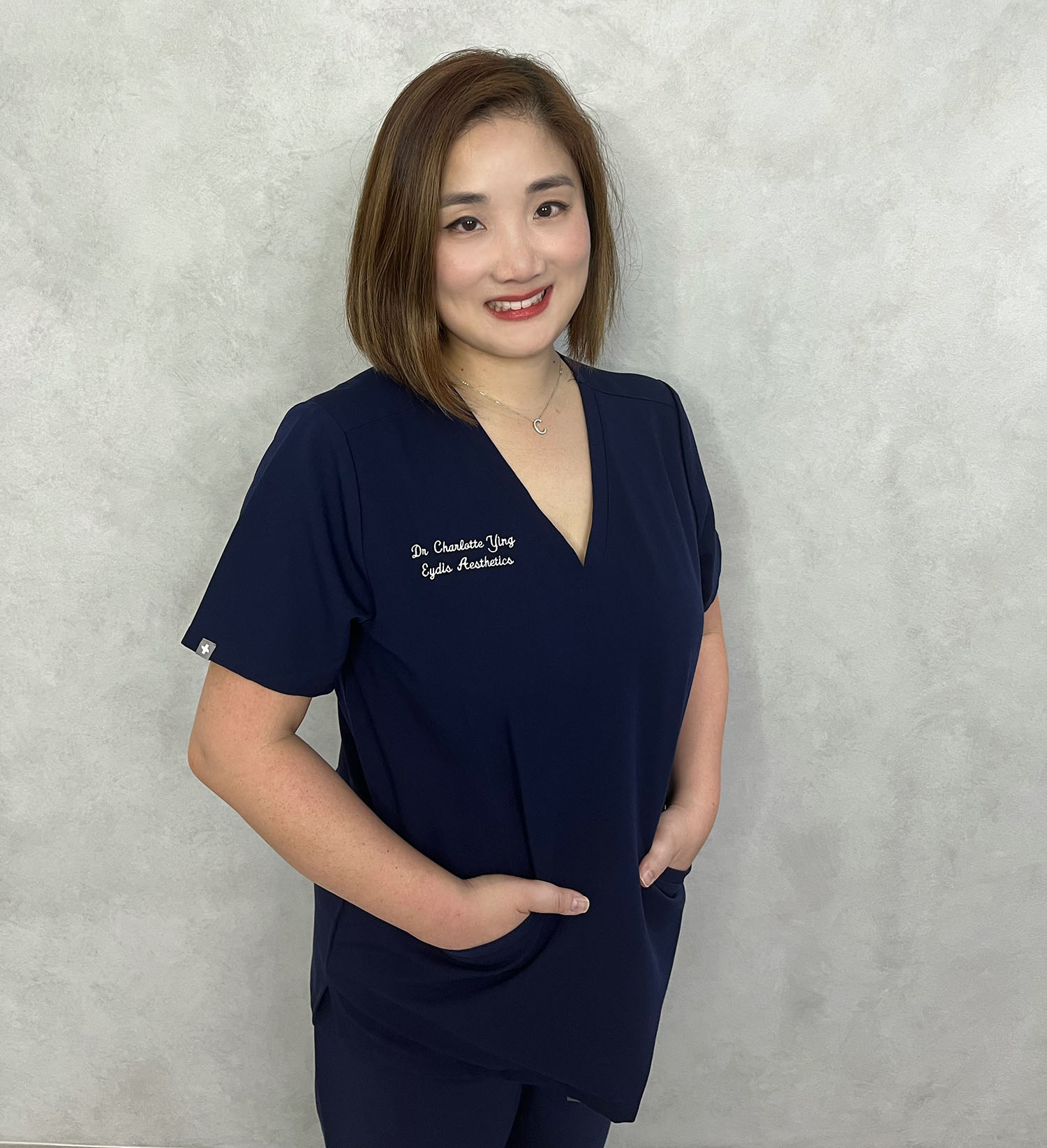 From $3,999 per area
Includes surgical fee, anaesthetic fee, post-operative compression garment, post-operative recovery pack, and follow-up appointments for up to 1 year. All patients get complimentary PEMF treatments for bruising, and LED bed therapy.
Additional cost include hospital fee.
Our team will provide you with an itemised total cost at your initial consultation, after Dr Charlotte Ying has reviewed and discussed your options with you.
Disclaimers: 
Anaesthetic and Hospital/Theater fees are dependent on surgery time, therefore we are unable to give an estimated amount before your in-person consultation.
All cosmetic procedures are not Medicare and/or health fund rebateable.
Wilson Parking
55 Market Street Car Park:  55 Market Street, Sydney Sydney NSW 2000
Wilson Parking
QVB Building Car Park : 111 York Street, Sydney NSW 2000
Wilson Parking
Citigroup Centre Car Park: 271 Pitt St, Sydney NSW 2000
Secure Parking
Hilton Sydney Car Park: 259 Pitt Street, Sydney NSW 2000
Secure Parking
Piccadilly Car Park: 137 Castlereagh St, Sydney NSW 2000
What to expect after abdominoplasty?
Abdominoplasty is usually done as a day case under general anaesthetic. Most patients can go home the same day with a support person.
When you wake up after the operation you should have minimal pain as local anaesthetic will have been administered into the area. The anaesthetic lasts for about 6-12 hours.
Pain/discomfort varies considerably from person to person. Medication to relieve pain will be prescribed.
You will need to wear a compression garment for 4-6 weeks after surgery.
There will be swelling and bruising after abdominoplasty. This will gradually subside with the help of bruising treatments, garment compression, and lymphatic drainage massages.
Most patients return to work after 7-10 days, depending on the amount of fat removed, number of areas, and nature of work. Small areas (arms, and/or isolated one area) may warrant a shorter recovery period.
No exercising for at least 2-4 weeks, depending on the amount of fat removed, and number of areas.
Possible risks and complications:
All surgeries carry risk. Although uncommon, it is important that all patients understand the possible risks and complications associated with abdominoplasty. These will be discussed in detail with you during your consultation with Dr Ying, and include, but are not limited to:
Bruising, swelling, pain, deep vein thrombosis, pulmonary embolism, asymmetrical results, irregular contours, seroma, skin loss, skin loosening, haematoma, wrinkling, dimpling, infection, changes in sensation, poor scarring, nerve damage, fat embolism syndrome, local anaesthetic toxicity, wound breakdown, allergic reactions, stroke and/or heart attack, and atelectasis.